Welcome to Smart Move Education Group
Smart Move Education Group is a student recruitment consultancy based in London who offers support for those looking to get into education. We understand the difficulties that come with the admission process and aim to help every student that contacts us.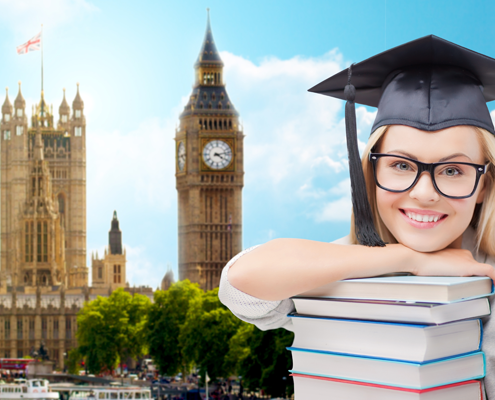 Choosing best subject, place and the university for students based on their interest with the help of our well trained expertise and consultants.
Help to find affordable and reliable university courses.
Encourage and boost up student's interest to gain more knowledge for better future in the present competitive world
To help them get into diverse culture and make them familiar with it.
Help students from beginning to the end of the application process.
Finally, to help them to find and grab the best opportunity for their future career.

Mayan
Student
SUPER THE BEST SERVICE AND SUPPORT I HAVE RECEIVED EVER.

Babbethb
Student
GOOD CUSTOMER SERVICE I AM VERY PLEASE WITH YOUR BUSINESS SERVICE. THE SERVICE WAS EXCELLENT ON GOOD CUSTOMER SERVICE GOOD COMMUTATION VERY FRIENDLY INDEED. THANK YOU FOR YOUR SERVICE.

Tashaw
Student
TOP NOTCH SERVICE!!!!!!!!!!!!!!!!!!!!! EXCELLENT SERVICE PROVIDED BY MR SUMON AND HIS TEAM AT SMART MOVE EDUCATION GROUP. I WOULD DEFINATELY RECOMMEND THIS COMPANY TO ALL FRIENDS AND FAMILY IF THEY DECIDE TO FURTHER THIER EDUCATION.

Lenad
Student
THE SERVICE THAT I RECEIVED WAS EXCELLENT i can recommend you to this service you will enjoy your visit which is second to none.

Mohimaz
Student
HARDWORKING AND PROFESSIONAL TEAM. SME group has been great to me in helping me find the right university and supporting me in finding the right course for me, i will recommend SME to anyone who needs help and support in finding the right university for them.

Abigaila
Student
SMART MOVE FOR SMART THINKING smart move education group help me to throughout my application for top in university of Sunderland. service has been excellent. I'll recommend and rate them to a high standard.