Smart Move Education Group is a student recruitment consultancy based in London who offers support for those looking to get into education. We understand the difficulties that come with the admission process and aim to help every student that walks through our doors. Whether it be choosing a course, an institution, starting an application or simply understanding the requirements, we offer our services to simplify the process. We have been successful in recruiting home and international students from diverse backgrounds, enrolling them to suitable universities that meet their personal and individual needs. As a consultancy firm, we affiliate with many universities and will find the perfect course and venue that suits you.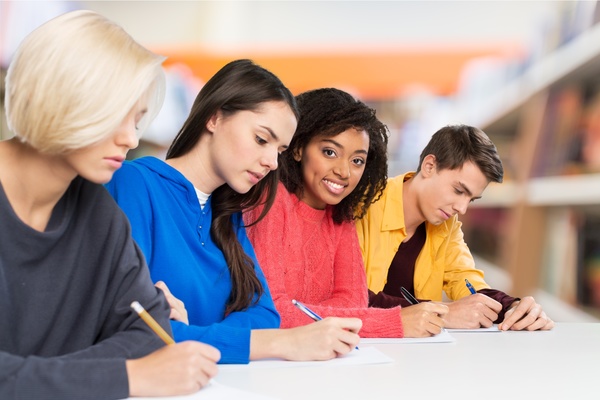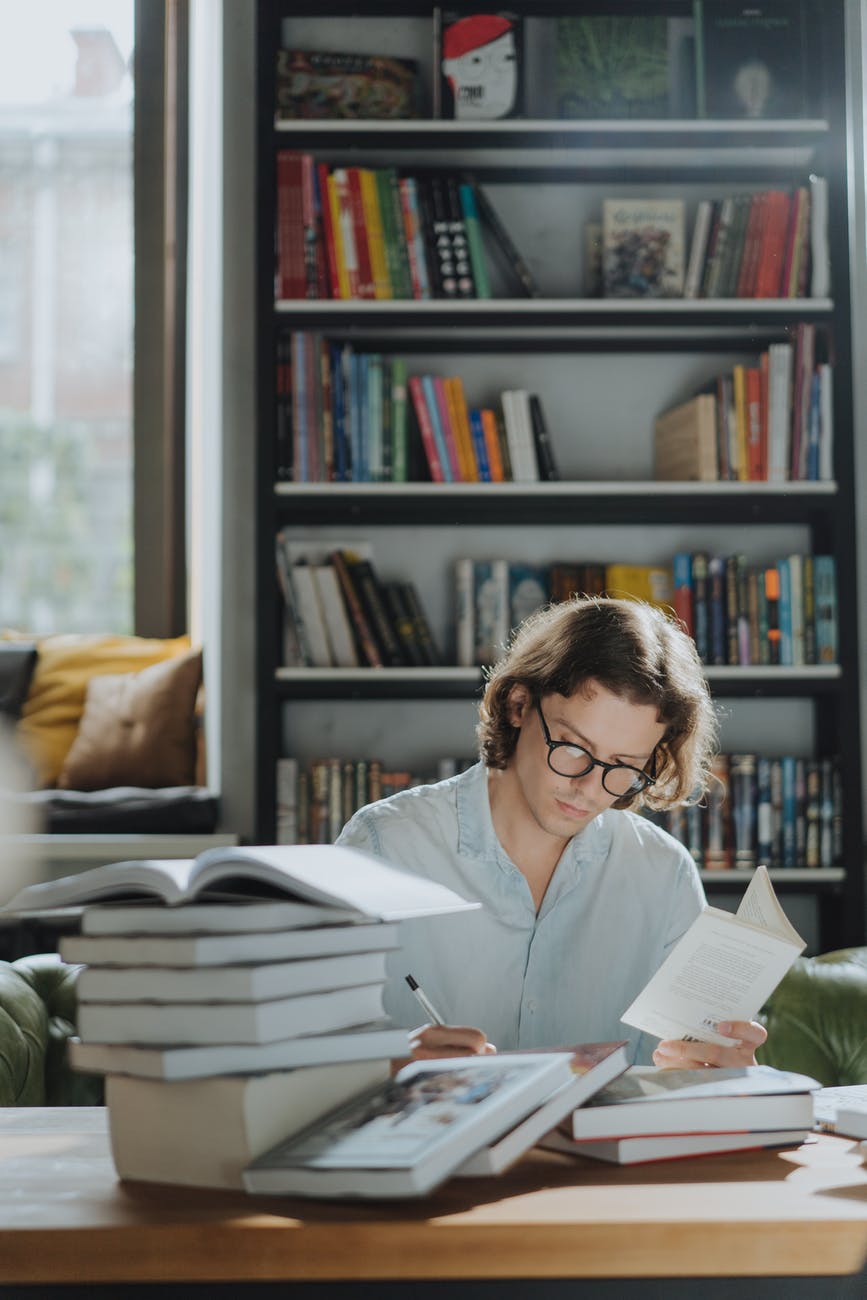 Values helps us ensure that all our employees are working towards the same goals.
Our core values support the company's vision and shape its culture.
Strive
We deliver the best possible outcomes for our clients and take pride in our work built on quality and integrity
Integrity
We communicate openly, honestly and respectfully
Bold
We embrace change to help our clients and colleagues
Responsibility
We are committed to our communities
Professionalism

Pursue excellence for our clients and colleagues

Team Work

 

– Take initiative and ownership

– Be ambitious and create your own opportunities

– Work smart, work hard

– Be a team player, collaborate, have fun

– Get out of your comfort zone

– Be part of the solution

 
British Council Certified counsellor
UCAS Registered Centre
100% FREE consultation
Student finance application support for Home & EU Students
Visa support and assistance for International Students
Free eligibility check to study in UK
A review of student's personal statement
A list of recommended universities and courses