SMART MOVE EDUCATION GROUP
Smart Move Education Group is a student recruitment consultancy based in London who offers support for those looking to get into education. We understand the difficulties that come with the admission process and aim to help every student that walks through our doors. Whether it be choosing a course, an institution, starting an application or simply understanding the requirements, we offer our services to simplify the process. We have been successful in recruiting home and international students from diverse backgrounds, enrolling them to suitable universities that meet their personal and individual needs. As a consultancy firm, we affiliate with many universities and will find the perfect course and venue that suits you.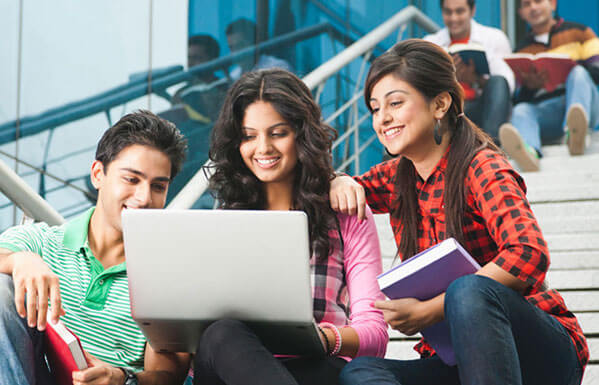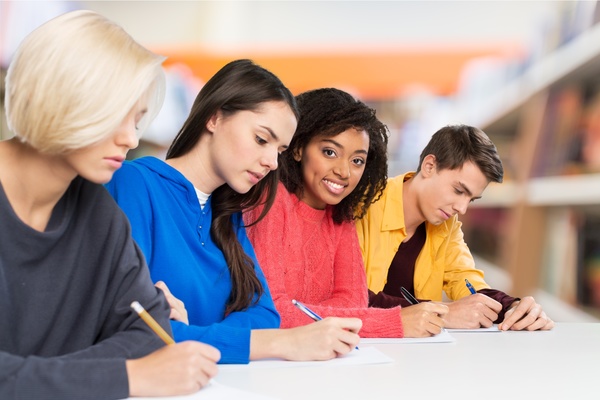 OUR MISSION
Our priority at Smart Move Education Group is a commitment to providing the best client care for our students. We make certain that they have the necessary support through both the application process and their studies. Our mission is to ensure that every student who is willing and able should get a chance to be admitted to the institution of their choice. Our company has a strong sense of identity and purpose which drives us to provide outcomes and solutions. We have been in this business for 20 years serving students across London and the UK, which is why we want to share our expert advice with you. Our dedicated team work closely with the students and have a genuine passion for the service that we provide. We hope to become an organisation which is trusted and known for promoting education and success nationwide.